As one of the premier landscaping companies in the Bay Area, our team of certified landscapers and craftsmen at Sanchez Brothers has more than 20 years of experience developing landscapes for both residential and commercial properties. We work with the highest integrity and pride ourselves on the best services you'll find in the area.
Our experienced professionals offer only the best customer service and provide a wide variety of softscape and hardscape solutions for your ideal landscape. We also provide year-round maintenance for your space's beauty and health.
Regardless of the size and scope of your desired landscape, you can choose from our wide variety of products and services to keep your space healthy and highly functional, as well as add striking beauty and unique features to attract people and build value.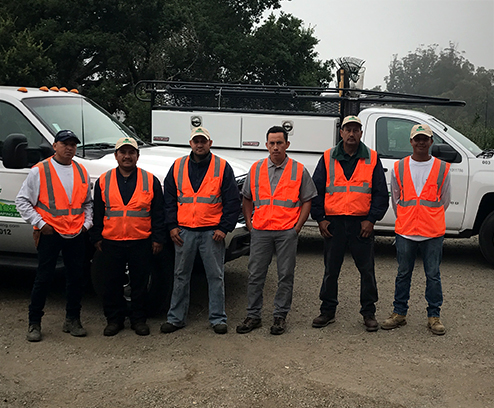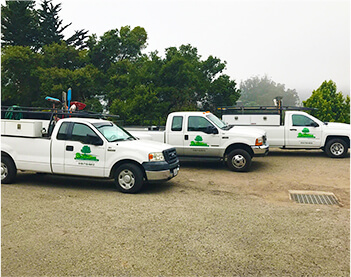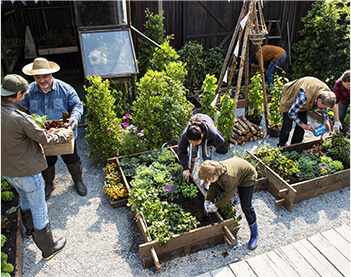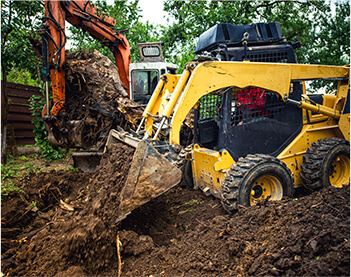 If you're looking to develop an outdoor landscape for your residential or commercial property in the Bay Area, our experienced team at Sanchez Brothers are here to ensure only the best experience, design, maintenance care and customer service for all of your outdoor needs.