Our team of landscaping professionals and certified craftsmen have worked with HOA communities all throughout the greater Bay Area, working with homeowners and HOA members to ensure their properties are up to the codes of their community standards. We've received praise and five-star reviews for our work with homeowners.
As any member of a homeowner association knows, maintaining a stunning landscape with functional irrigation systems, healthy plant life and lawn care, and regular maintenance can give your property value a necessary boost.
We have experience working with HOA boards in the Bay Area and have provided years of consistency, with a focus on developing services and systems specially designed for their specific market and environment, and adding beauty to their neighborhoods.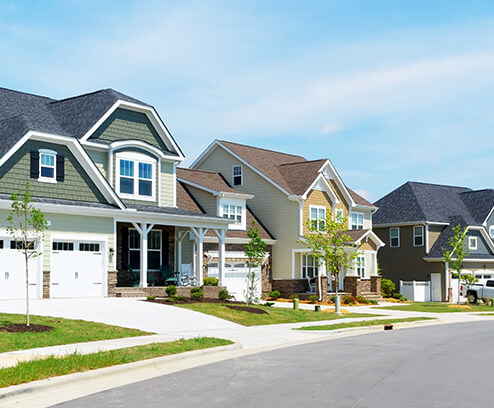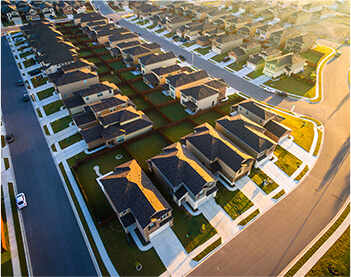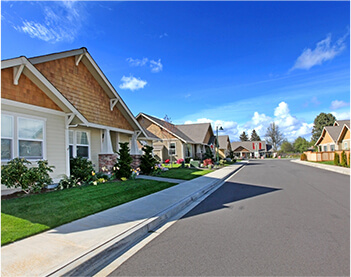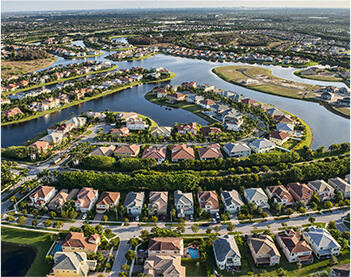 We offer a variety of services for HOA communities, including irrigation systems, regular lawn and garden care, hardscape construction, regular and seasonal maintenance, landscape lighting, tree and shrub care, walkway designs, patio and deck designs, fencing, and drainage systems.