When it comes to the front and backyards of your home or estate, our team of landscaping experts and craftsmen know the importance of regular care and developing further enhancements. Well-managed exterior care can enhance the property value of your home, as well as create an environment that you can enjoy every day.
No matter the size of your yard, we work with you on lawn and garden care, including floral design unique to the climate of the Bay Area. We also develop irrigation and drought systems, and design and build stunning hardscape work.
We have years of experience working with Bay Area homeowners to enhance the outdoor spaces of their home or estate, and create systems to keep their areas healthy. Our year-round maintenance ensures a long-lasting environment for your home.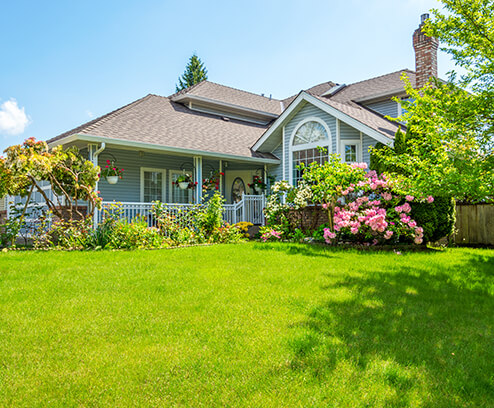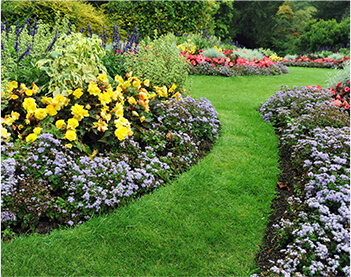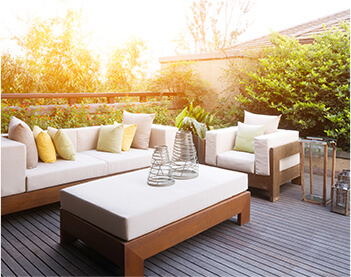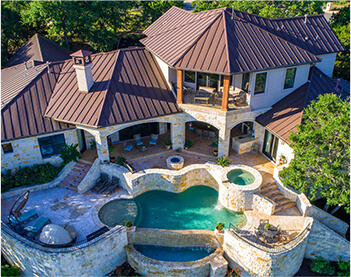 We offer a variety of services for residential homes and estates, including irrigation systems, regular lawn and garden care, hardscape construction, regular and seasonal maintenance, landscape lighting, tree and shrub care, walkways, patio and deck designs, fencing, and drainage systems.