Educational institutions ranging from public and private schools to universities benefit from regular landscaping maintenance, landscape services, and striking hardscape enhancements. These spaces require regular service and maintenance as schools and universities experience high volumes of foot traffic throughout each year.
Regular lawn and garden care is a must for any educational space, as well as landscape and ground lighting, sturdy walkway design and construction, tree and shrub care, irrigation system maintenance, and striking water features.
The Bay Area is home to a high number of public and private schools, as well as some of the best colleges in the country. We strive to create a healthy learning environment for students by developing landscape construction and design for superb aesthetics.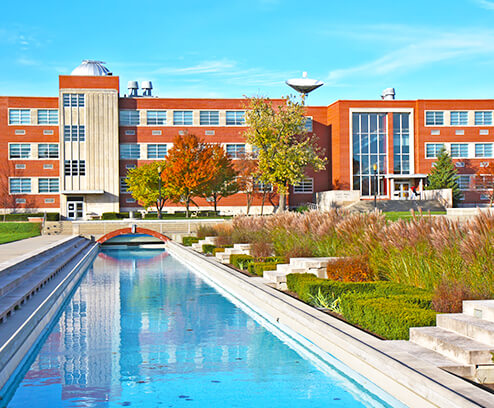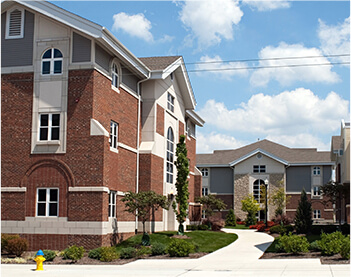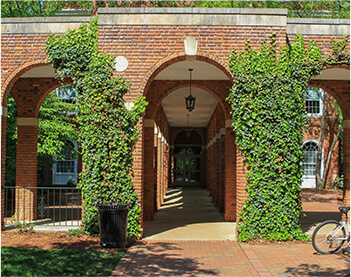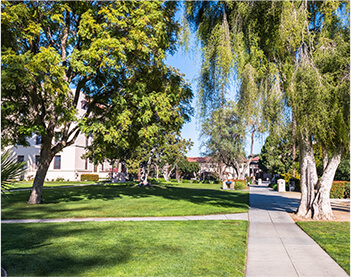 We offer a variety of services for educational institutions, including irrigation systems, lawn and garden care, hardscape construction, regular and seasonal maintenance, landscape lighting, tree and shrub care, walkway designs, fountain construction, retaining walls, fencing, and drainage systems.