When it comes to retail establishments, landscaping isn't always a consideration, but a lack of outdoor care can affect retail traffic and sales. Developing a striking outdoor landscape can add a strong competitive edge against other local businesses.
Enhancing the garden care and hardscape design can make a world of difference.
Our team of landscaping experts and craftsmen can design and build a stunning outdoor landscape with floral enhancements, water features, sturdy walkways and ground lighting, as well as irrigation systems, and regular and seasonal maintenance.
We have worked with retailers throughout the Bay Area to develop outdoor landscaping, with a focus on beauty and eye-popping aesthetics, as well as year-round maintenance to ensure their outdoor spaces remain healthy so their business can stay competitive.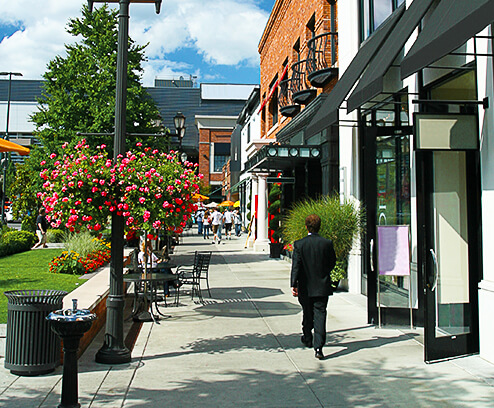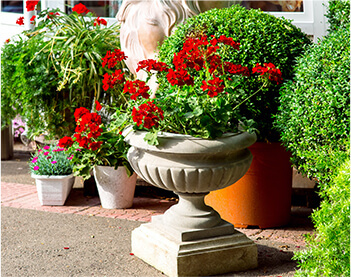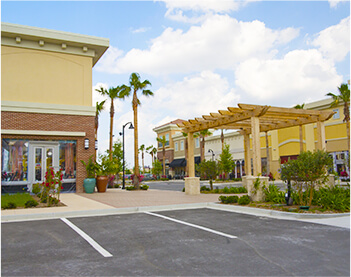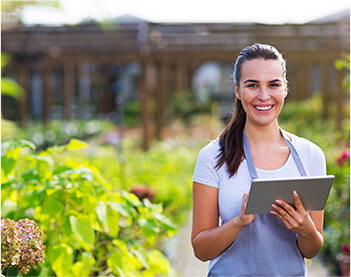 We offer a variety of services for retail establishments, including irrigation systems, regular lawn and garden care, hardscape construction, regular and seasonal maintenance, landscape lighting, tree and shrub care, walkway designs, water feature construction, patio design, and drainage systems.