Whether you're looking to add retaining or block walls, fireplaces or fire pits, or outdoor kitchens or BBQs, our team utilizes the best tools and materials to construct hardscape elements to fully enhance your outdoor landscape in any scope.
Our decades of experience ensure solid construction for long-lasting appeal and functionality.
We work with your ideas and your budget, and our access to high-quality product choices allow you to choose the hardscape features for a space that allows for both entertaining and relaxing. Whether you're looking for simplicity or extravagance, we can meet your needs.
Our team of landscape construction experts have years of experience with carpentry, irrigation, masonry, plant work, and much more to bring your landscape dreams to life. We supply you with the best choices for your plans and your budget requirements.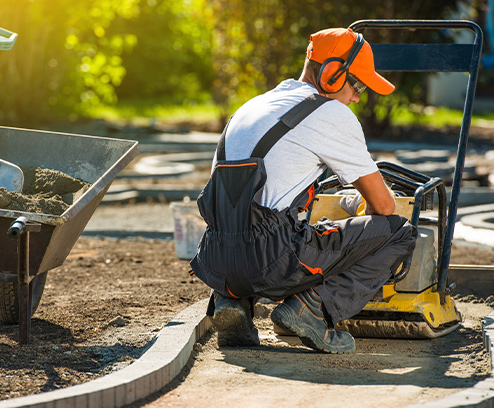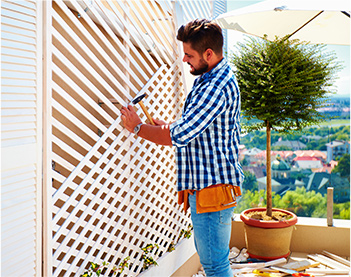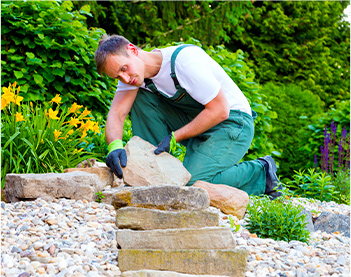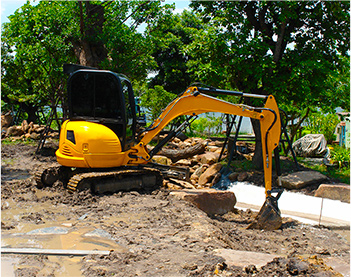 We offer a variety of services for retail establishments, including irrigation systems, regular lawn and garden care, hardscape construction, regular and seasonal maintenance, landscape lighting, tree and shrub care, walkway designs, water feature construction, patio design, and drainage systems.