Our work isn't complete once we've finished designing and building your outdoor landscape. Our team works year-round to maintain the visuals and functionality of your outdoor scape to ensure long-lasting systems, structure, and plant life.
Our ongoing maintenance services ensure the quality of your outdoor space for years to come.
Much of our success comes from keeping up with the beauty and functionality of your landscape, and continuing work on it after construction is part of our guarantee. Having properly maintained systems also saves you money in the long run on electricity and water
We know the importance of regular maintenance for any outdoor landscape, and with 20 years of experience keeping up with the landscapes we've designed and built, our team of certified professionals are on hand whenever you need assistance.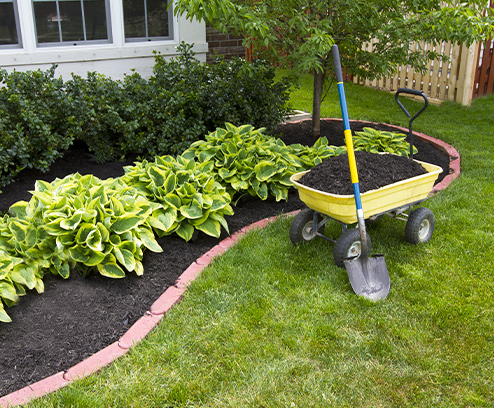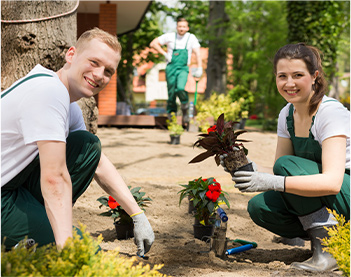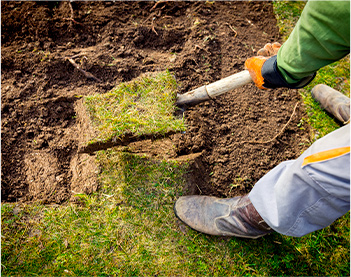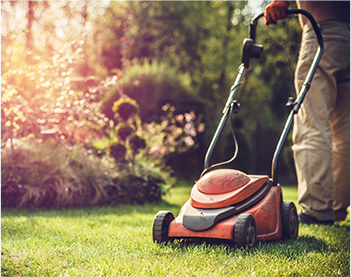 We offer a variety of services for retail establishments, including irrigation systems, regular lawn and garden care, hardscape construction, regular and seasonal maintenance, landscape lighting, tree and shrub care, walkway designs, water feature construction, patio design, and drainage systems.